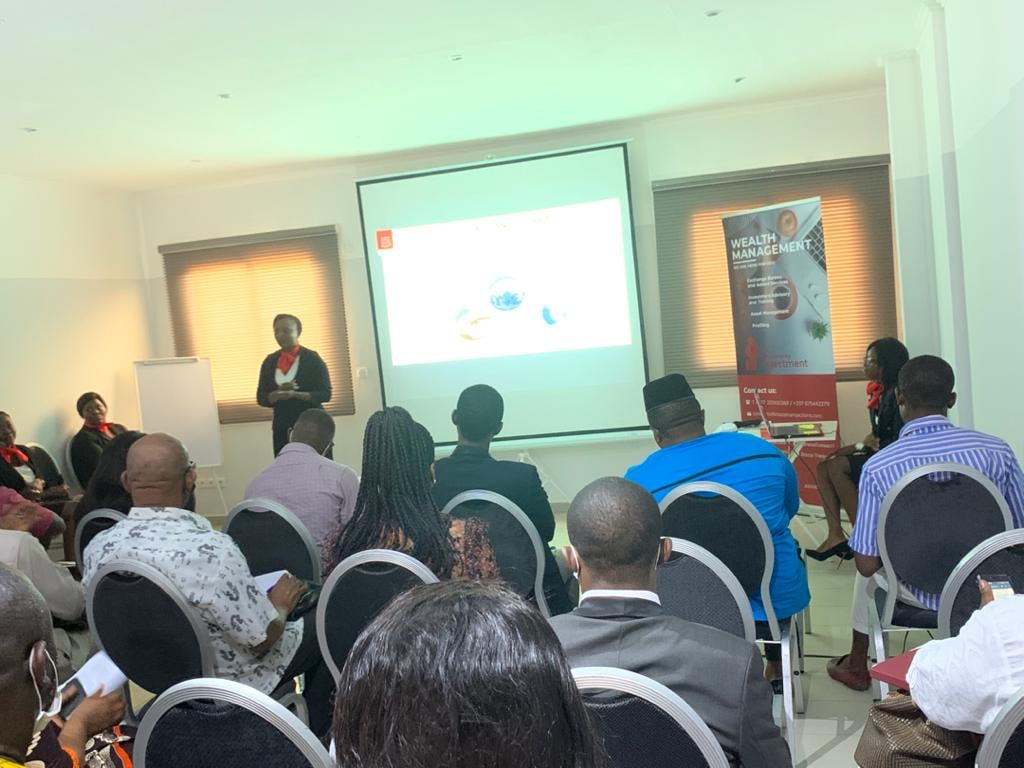 During the month of February, we opened our doors to all our Partners. The objectives being:
– to familiarise themselves with our services;
– to explain the importance of working with professionals like them; and lastly
– improve networking.
If there is anything we learnt during this event is the fact that, we need Partners in our businesses to be sustainable and vice versa. You cannot do it all alone.
You are as good as your Partners.