About Brazza Transactions
Created in 2016, Brazza Transactions was issued its "Bureau de Change" license in 2018 by the Cameroon Ministry of Finance. With this license, Brazza Transactions plans to develop innovative financial solutions for Foreign Currency Exchange, International Transfers and Investment Consulting.
EXPERTISE
GLOBAL
CONNECTIONS
INTEGRITY
INNOVATION
Brazza Transactions is very keen on promoting Investment Consulting, advising and linking clients in Africa and in the diaspora, with the right investment decisions both home and abroad.
Brazza Transactions stands as a one stop shop for clients, providing services like Exchange Bureau and Investment Consulting.
Its human capital input is backed with experience in Finance, Banking, Insurance Firms, Microfinance Institutions, Consultancy and Law firms.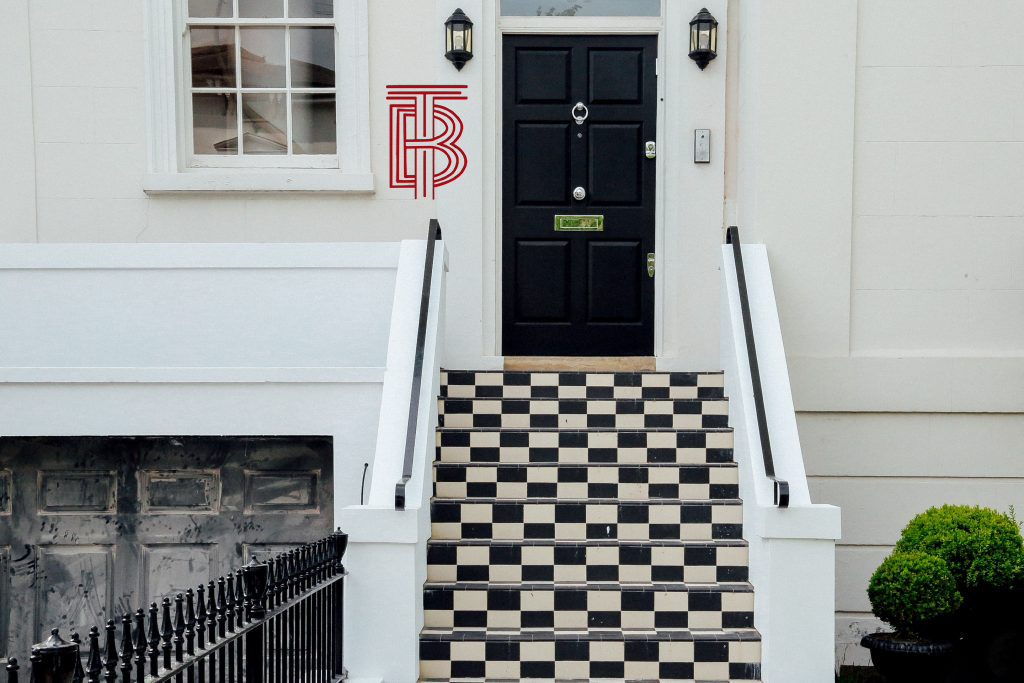 Mindful of the fact that Investment Consulting in the CEMAC region is still underexploited and only provided by a few big players, Brazza Transactions will partner with banks and other financial institutions to provide investment advice and financial literacy to its clients, which will facilitate financial transactions and provide alternative investment options locally and internationally for the CEMAC Region in particular.
This objective will be attained by matching clients with the right investments based on clients' objectives, income and risk tolerance and also sourcing finance (Private Equity and Venture Capital) for corporations which meet the criteria put in place by Brazza Transactions and its Partners.
BUSINESS MODEL
A unique business concept within the CEMAC zone, providing innovative consulting services.
EXPERTISE
A vibrant team of experts within their respective fields, who ensure that first class service is provided just-in-time.
CLIENT MANAGEMENT
A consulting firm that cares about giving full attention to its clients for a memorable experience.
NETWORK
An established team with a powerful local and international network.
Our
Target
A strong hold within the CEMAC region with potential to serve internationally. BT's services are essential for both international and local clients.
---
Our
Unique Selling Proposition
Citizenship by Investment stands out to be our main USP, where individuals can obtain a second passport to ease traveling and business.
---